Parker Kitchens are delighted to welcome AGA into their design studio.


The kitchen is the heart of the home and this iconic British appliance will instantly become the heart of any kitchen. AGA compliments both the classic and contemporary styles on offer at Parker Kitchens. Come and see AGA 'total control' - todays AGA, on when you need it off when you don't.

Parker Kitchens provide a complete design, planning and installation package for your dream kitchen including an onsite workshop which means your kitchen can be costumed to your exacting requirements.

With plenty of parking, a convenient location and with a large and continually growing range of design, installation and product options, Parker Kitchens aims to have everything you need under one roof.

Visit our website for more information www.parkerkitchens.co.uk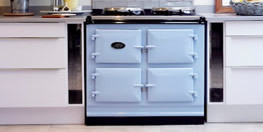 Beneath the design values of every AGA range cooker lies a heart of cast-iron. Ready to cook whenever you are, with no switches and dials to master.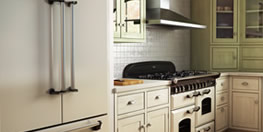 The AGA refrigeration collection is innovative, reliable, classically designed and unmatched in terms of performance as you would expect from AGA.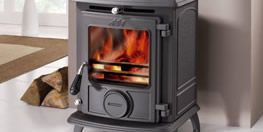 Generations of children have grown up with the traditional AGA range cooker in the kitchen. AGA also produce quality woodburning and multifuel stoves.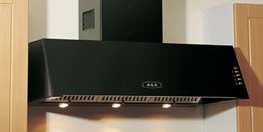 Complement your AGA range cooker with one of our cooker hoods, our vent hoods coordinate perfectly with any
AGA range of cooker.