AGA Super Extract Hood

Designed to cope with the powerful heat generated by an AGA cooker, the stylish AGA Super Extractor Hood is highly effective in the removal of cooking odours and looks the part in any kitchen.
AGA Built-In Cooker Hood

As the name suggests, the AGA Built-In Hood has been designed to fit seamlessly into kitchen projects where the furniture, rather than the hood, is the main design consideration.
AGA Masterchef XL Cooker Hood

This technologically advanced hood will efficiently whisk away cooking smells and fumes, leaving the kitchen more pleasant and enjoyable.
AGA Six-Four Cooker Hood

Distinctive and attractive, the Six-Four cooker hood is the ultimate complement to the Six-Four cooker. The three speed fan seamlessly combines both efficiency and styling.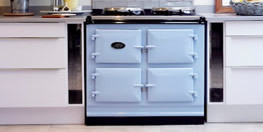 Beneath the design values of every AGA range cooker lies a heart of cast-iron. Ready to cook whenever you are, with no switches and dials to master.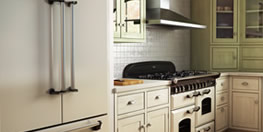 The AGA refrigeration collection is innovative, reliable, classically designed and unmatched in terms of performance as you would expect from AGA.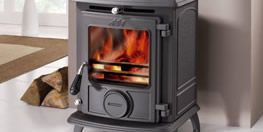 Generations of children have grown up with the traditional AGA range cooker in the kitchen. AGA also produce quality woodburning and multifuel stoves.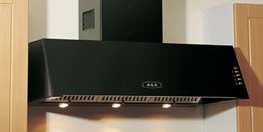 Complement your AGA range cooker with one of our cooker hoods, our vent hoods coordinate perfectly with any
AGA range of cooker.