Undercounter Wine Storage
The AGA 54-bottle Single Zone and 44-bottle Dual Zone wine Storage units are part of the new AGA Wine
Storage range.

Both models have exclusive Sentry control system within top panel of the unit which ensures easy access. The system maintains a constant, precise temperature.
Choose your AGA Undercounter Wine Storage Refrigerator model:



54 - Bottle Single Zone
Wine can only be truly appreciated when kept at the right temperature, which is why the AGA Undercounter Wine Storage unit is the perfect storage solution for any wine enthusiast.

The single zone AGA Undercounter Wine Storage unit is designed to keep your favourite wine at its optimum temperature while fitting seamlessly into any kitchen.






44 - Bottle Dual Zone
If your wine palate enjoys the flavours of both robust reds and invigorating whites, then you need a storage solution that's flexible enough to provide the best of both worlds. The dual zone AGA Wine Storage Undercounter unit is designed to keep both your red and white wine at optimum storage temperature.

As it divides its refrigerator into two temperature zones: an upper compartment that holds 24 bottles and a lower zone that holds 20 bottles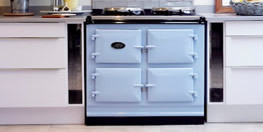 Beneath the design values of every AGA range cooker lies a heart of cast-iron. Ready to cook whenever you are, with no switches and dials to master.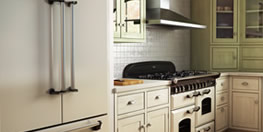 The AGA refrigeration collection is innovative, reliable, classically designed and unmatched in terms of performance as you would expect from AGA.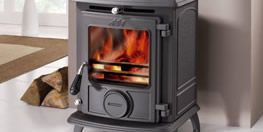 Generations of children have grown up with the traditional AGA range cooker in the kitchen. AGA also produce quality woodburning and multifuel stoves.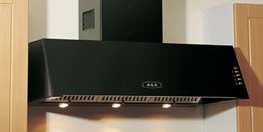 Complement your AGA range cooker with one of our cooker hoods, our vent hoods coordinate perfectly with any
AGA range of cooker.